As a manufacturer of prepared slides, we provide OEM service.
1, we can prepared slides based your list 
2, We have more than 3000 kinds prepared slides, ask us for the list
3, Slides label, your logo is acceptable and different color label
4, Packing box, plastic and wooden material, free to choose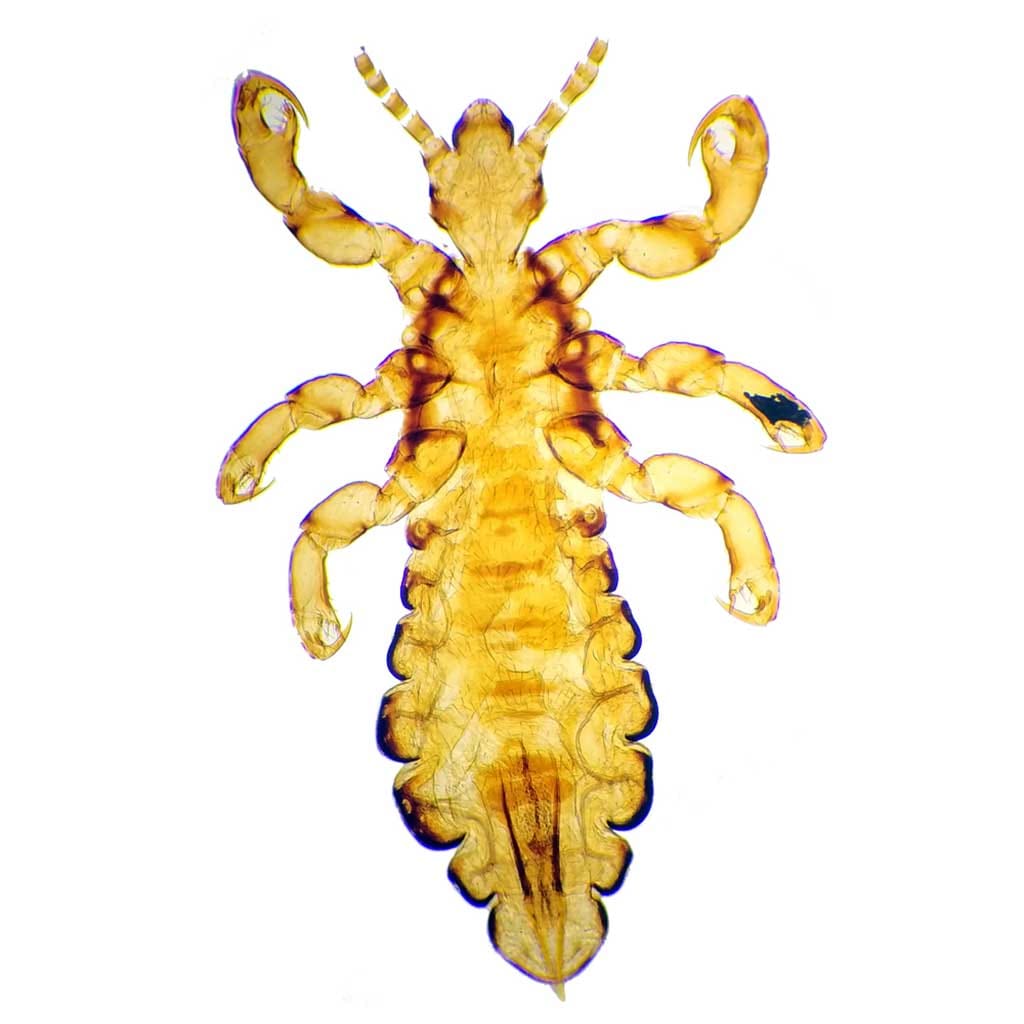 We have more than 3000 kinds of different slides include botany, zoology, histology, pathology, parasitology, microbiology, and hematology, etc.
Feel free to ask us for our full list or send us your list, you will have our quotation within 12 hours.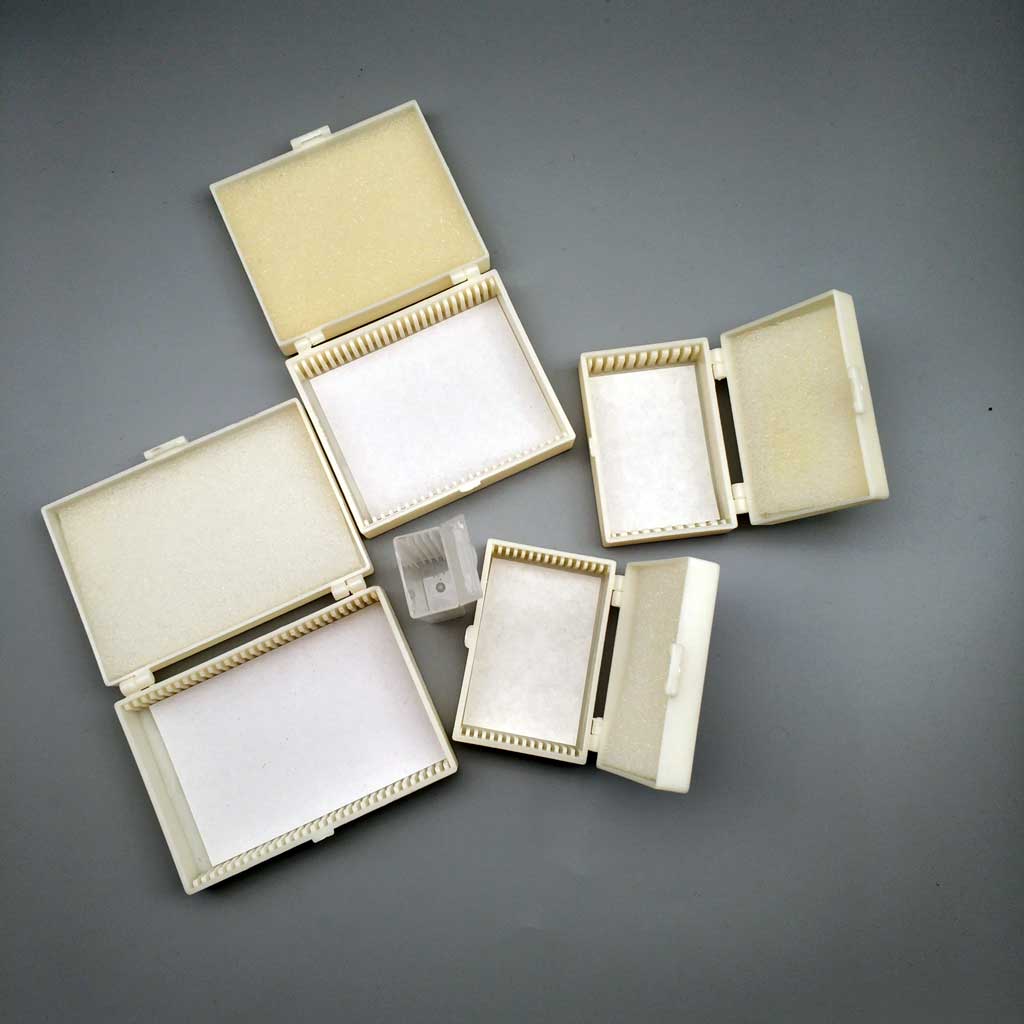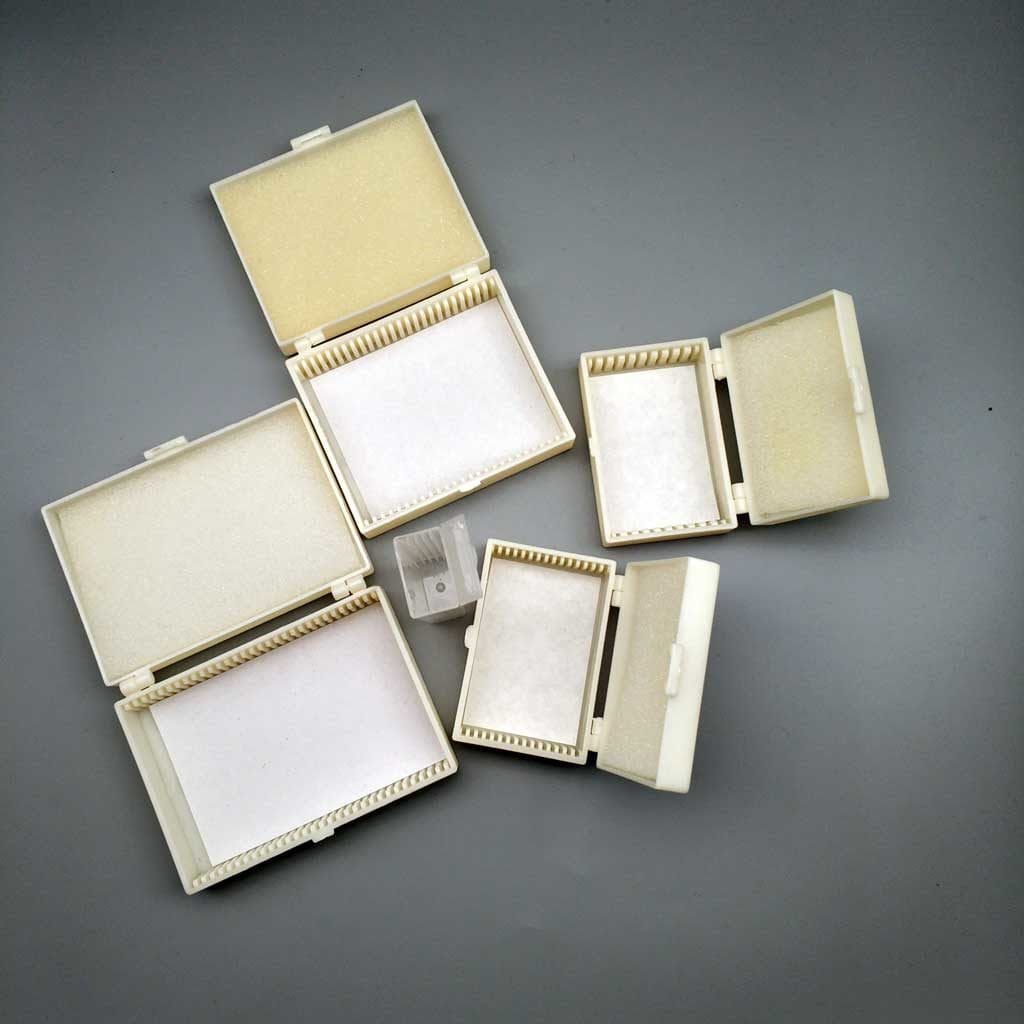 Material: plastic and wooden
Storage: 1pcs, 2pcs, 3pcs, 5pcs, 10pcs, 15pcs, 25pcs, 30pcs, 50pcs, 60pcs, 100pcs and 120pcs.
Based on your selected slides, we will choose a suitable box.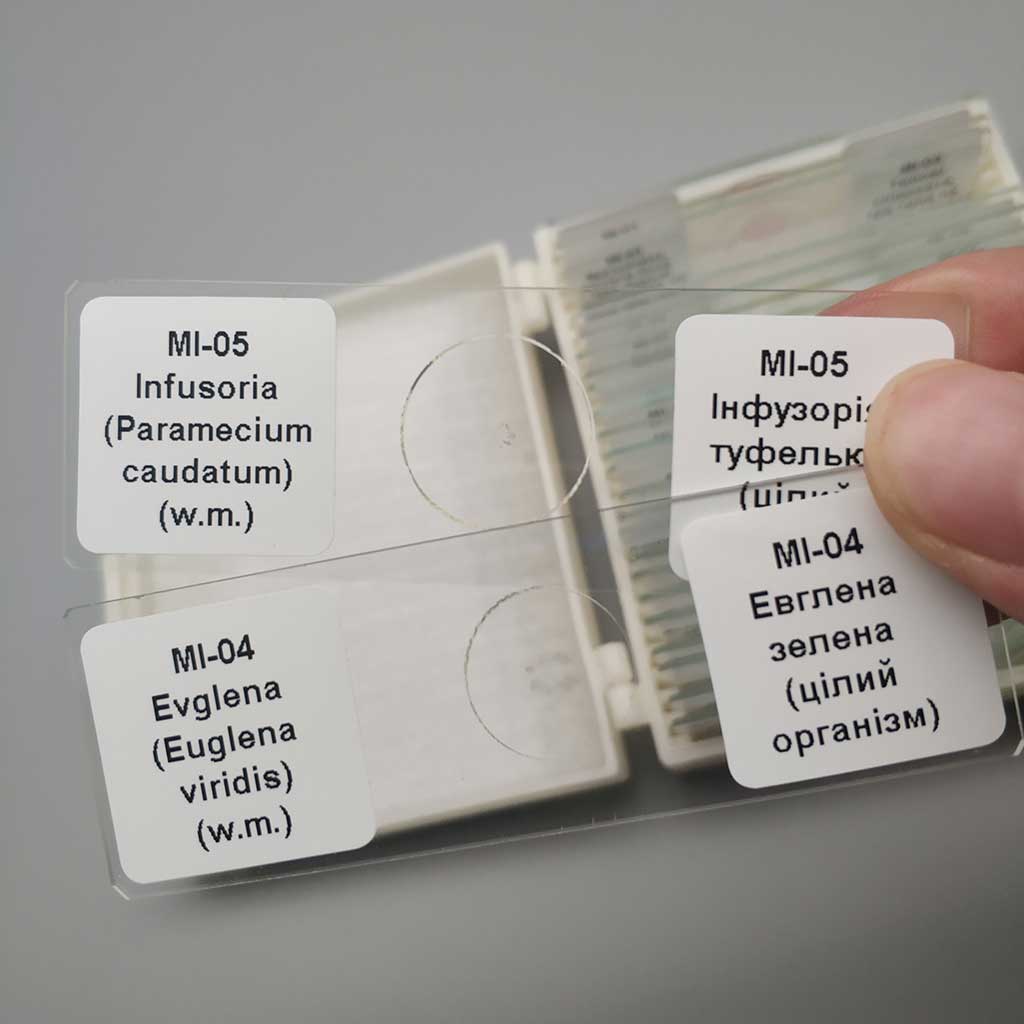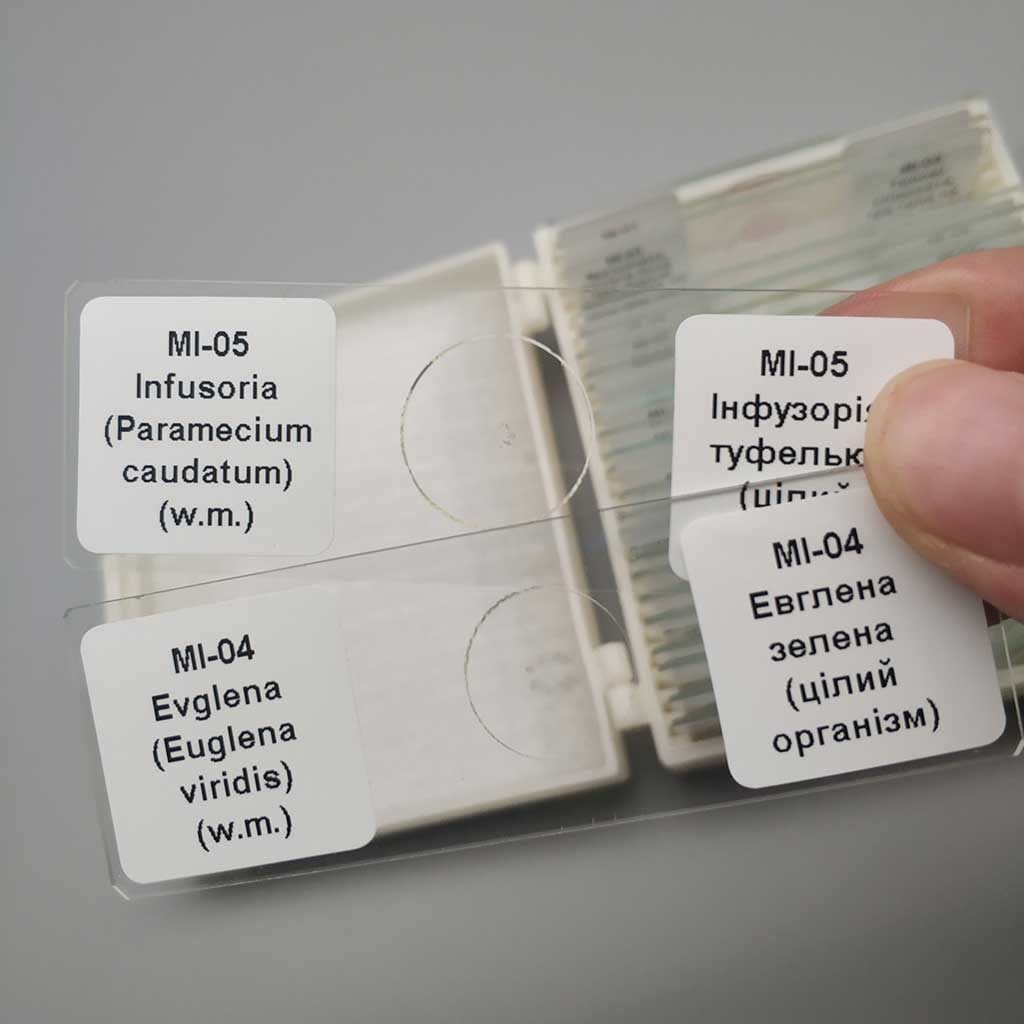 There are thousands of kinds of languages.
Not all people can speak English.
Custom the label to your local, make it easier to read.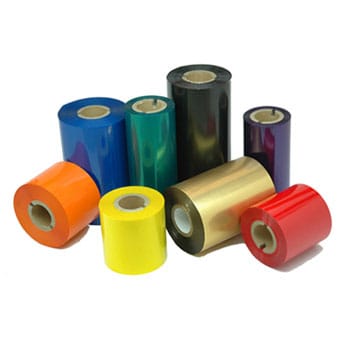 The world is colorful, so do our labels on prepared slides.
The default color is black.
Customize the color to meet your company culture.